Legal Services
Legal services including contracts, insurance claims and civil litigation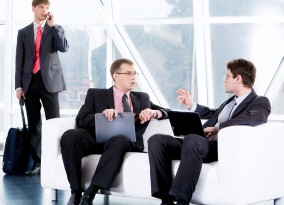 COMPLEX CIVIL LITIGATION
The DeWeese Law Firm focuses on complex civil litigation.
Individual lawsuits
Corporate lawsuits
Personal injuries
Premises exposure
Contractual liability
Automobile liability
Commercial vehicle liability
Employment claims
Construction contracts
Police professional liability
Subrogation matters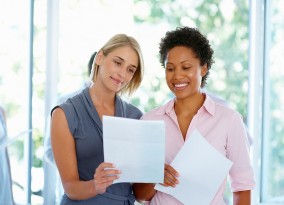 PLAINTIFF PERSONAL INJURY
David DeWeese has handled more than 500 personal injury cases, representing both plaintiffs and defendants, so he understands all sides of the issues.
Auto accidents
Slip and fall cases
Fire claims
Boating and swimming accidents
Dog bite injuries
Catastrophic injuries
Wrongful death
Negligence
Defective products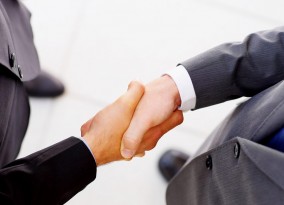 BUSINESS AND CORPORATE LAW
The DeWeese Law Firm prepares agreements and contracts that protect your rights and your assets.
Formation of corporations
Limited liability corporations (LLCs)
Partnerships
Registered agent
Operational agreements
Shareholder agreements
Business buy and sell agreements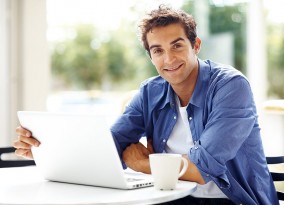 WILLS AND ESTATES
The DeWeese Law Firm assists you in the planning of your estate or of a loved one's estate, and can also assist you in the administration of a loved one's estate.
Preparation of wills and trusts
Powers of attorney
Living wills
Estate planning
Application for incapacitated persons
Estate representation
Probate of wills
Will contests
Representation of executors and administrators
Executors and administrators
Distribution of assets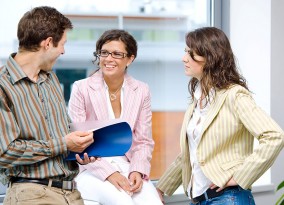 REAL ESTATE
Whether you're buying, selling, leasing or building, and whether the property is commercial or residential, The DeWeese Law Firm helps you finalize the deal.
Purchase and sale contracts
Deeds and mortgages
Representation at real estate closing
Termination of condominiums
Lease preparation
Landlord/tenant matters
Real estate tax appeals
Foreclosures
Development
Zoning and planning applications
Site plan approvals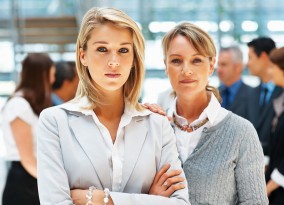 FAMILY LAW
The DeWeese Law Firm has extensive experience in the handling of family law matters, including representation of juveniles in criminal matters.
Prenuptial agreements
Separation agreements
Divorce
Custody
Child support
Alimony
Parenting and visitation rights
Grandparent rights
Domestic violence
Juvenile court representation
Adoptions